2019 Employment Law Changes
Is your business ready?
Two pieces of legislation that impact employment law have recently come into effect: the Employment Relations Amendment Act 2018 and the Domestic Violence Victims Protection Act 2018.
If you are an employer, understanding these Acts needs to be high on your priority list, as it's time to update your HR policies to reflect the changes.
Given the amount of information and 'noise' in the media regarding both Acts, you can be forgiven for thinking incorporating the new policies into your workplace will be a complicated and frustrating process.
However, both Acts are in essence a bid to create fairer, safer working environments across all industries in New Zealand. By honouring the legislation with a few policy and education changes you can rest easy knowing you are taking better care of your most valuable asset – your staff.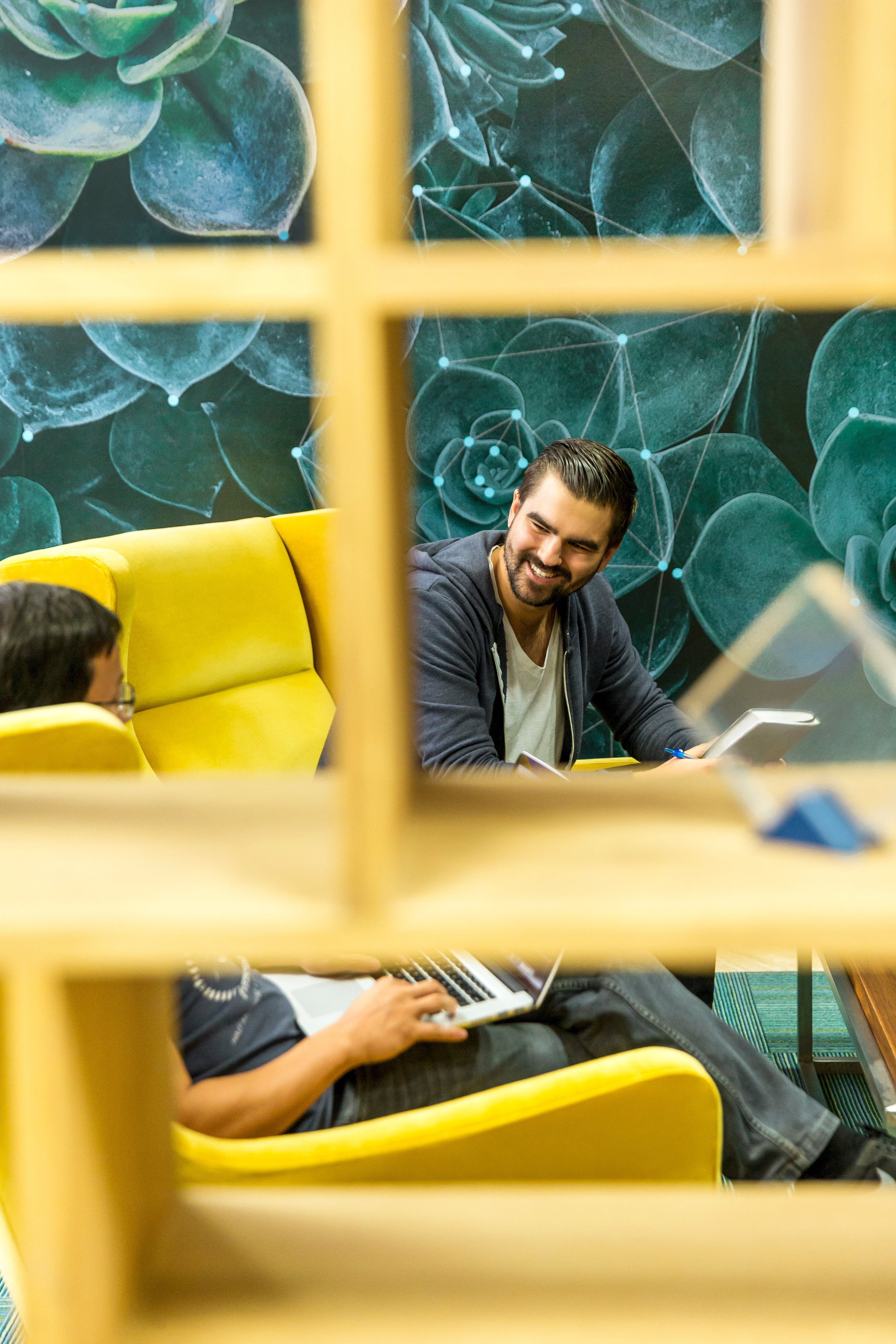 The Employment Relations Amendment Act 2018
This amendment was driven by the unions of New Zealand to improve fairness in the workplace and deliver decent work conditions and fair wages.
Many elements restored regulations that were in place as late as 2015, including protections for particularly vulnerable workers. Other changes re-strengthened the collective bargaining process.
The Act came into effect in two separate stages.
These changes gave union representatives increased access to workplaces, and protect employees from discrimination on the basis of their union membership status. Additional changes brought back reinstatement to a role as the primary solution to unjustified dismissal disputes, if desired by the employee.
Employers involved with unions also need to take note of the December changes to the collective bargaining process. Companies must now enter into bargaining for multi-employer collective agreements if asked to do so by a union. Furthermore, pay deductions for partial strikes are now banned.
The further changes focus on providing a safer, more productive workforce and better job security for new employees. Rest and meal breaks have been prescribed back into the Act, and the 90-day trial period has been abolished for companies with more than 20 employees.
Employees in 'vulnerable industries' (mostly cleaning and catering) are now able to transfer to a new employer on the existing terms and conditions of their employment agreement if their work is restructured.
Other changes from 6 May ensure that employers and unions engaged in bargaining must conclude a collective agreement, and address pay rates in these agreements. Employers now also have a greater duty to make staff aware of relevant unions, and to support union members engaged in union activities.
Domestic Violence Victims
Protection Act 2018
Effective as of 1 April 2019, this Act aims to combat the high rates of domestic violence in New Zealand.
Domestic violence may not at first appear to be a workplace issue, but it causes devastating disruption in people's careers and workplaces.
Employees affected by domestic violence are likely to be depressed, anxious, distracted, or in physical pain. This limits their productivity or ability to work at all. Abusers entering the workplace is also a potential issue.
With effective HR policy related to domestic violence, you can make a huge difference in the lives of your employees and the dynamic of your workplace. The nationwide implementation of the Victims Protection Act is a great first step.
While respecting professional boundaries, the Act drives employers to take care of their employees' wellbeing and be part of the wider solution to the domestic violence 'epidemic'. It also provides you with an opportunity to better retain and support your staff.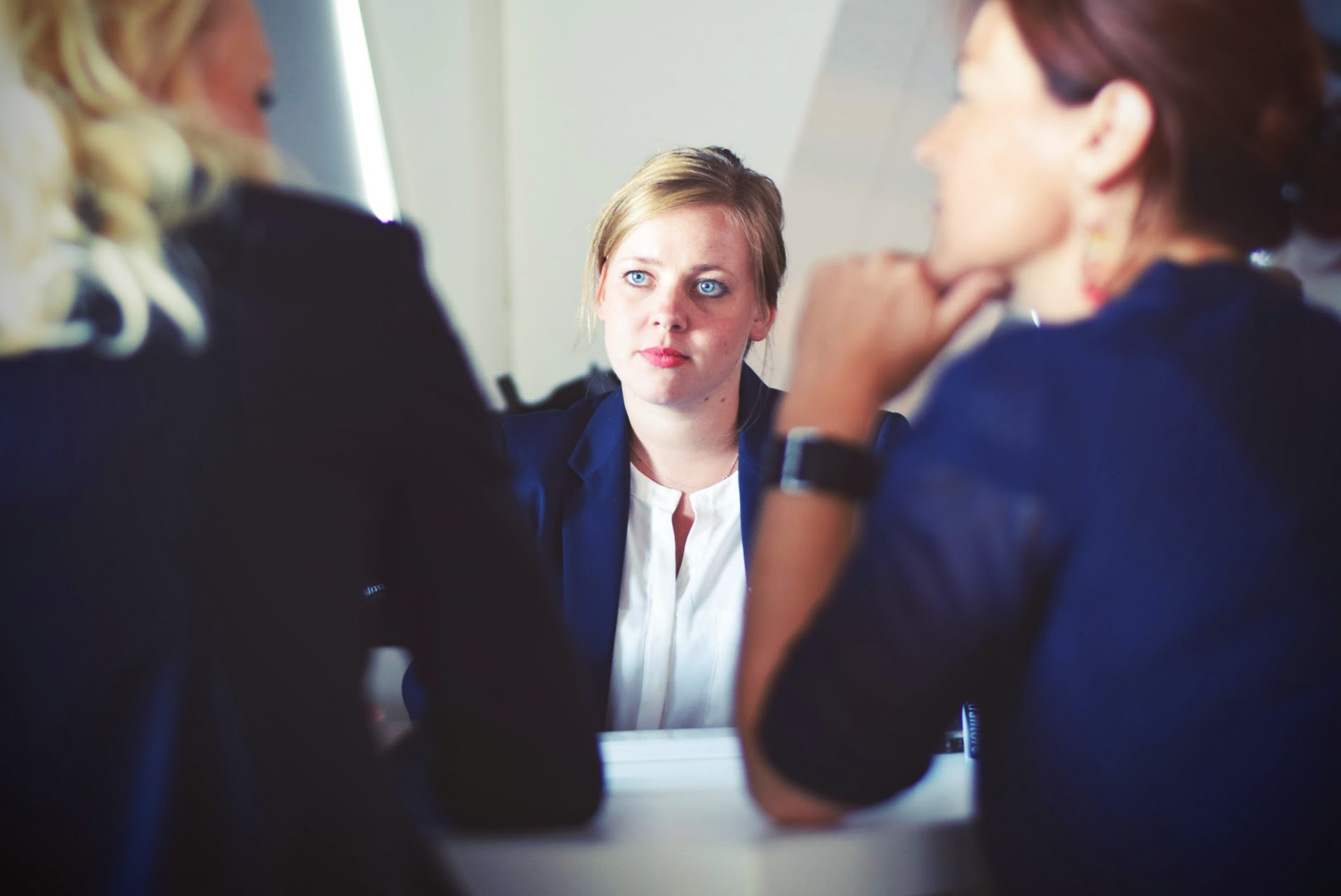 How do regulations in Victims Protection Act impact your business?
Employers are now explicitly prohibited from discriminating against staff affected by domestic violence.
Provisions for flexible working conditions and paid 'domestic violence leave' are included for staff who need time to attend court, move homes, be safe coming to and from work, and ultimately leave a harmful situation. Employers can request proof of domestic violence before following through with these requirements.
Employers also need to provide staff with appropriate training and education. Workplace-wide workshops and ongoing campaigns need to be implemented to educate staff on the issue, your HR policy, how to effectively support and manage staff affected, and the support resources available both internally and in the wider community.
When considering policy changes, note that simply meeting the minimum legislative requirements may not be the ideal way to foster a healthier, more supportive workplace environment for affected staff. For instance, consider whether you should ask employees for 'proof' of domestic violence, when in many cases proof is difficult.
For a comprehensive breakdown of the actions you will need to take in light of the new legislation see our 2019 Employment Contract Changes Bulletin, and feel free to reach out to the team at Core HR for help on updating your policies.